The New Yorker recently ran a story about the rise of craft beer in the United States. There are currently 2,360 American craft breweries, and the number is steadily rising each year. The flavors, styles and unique characteristics of craft beer play a major part in the rise in craft beer. Another major reason for the popularity of craft beer is that Americans continue to gravitate towards locally grown and sourced food and beverages. Craft beer is a great example of this. There is something special about getting a freshly brewed beer from a tap, or from a bottle that was filled earlier that day. Chances are the beer was not only brewed locally, but included ingredients that were sourced locally as well.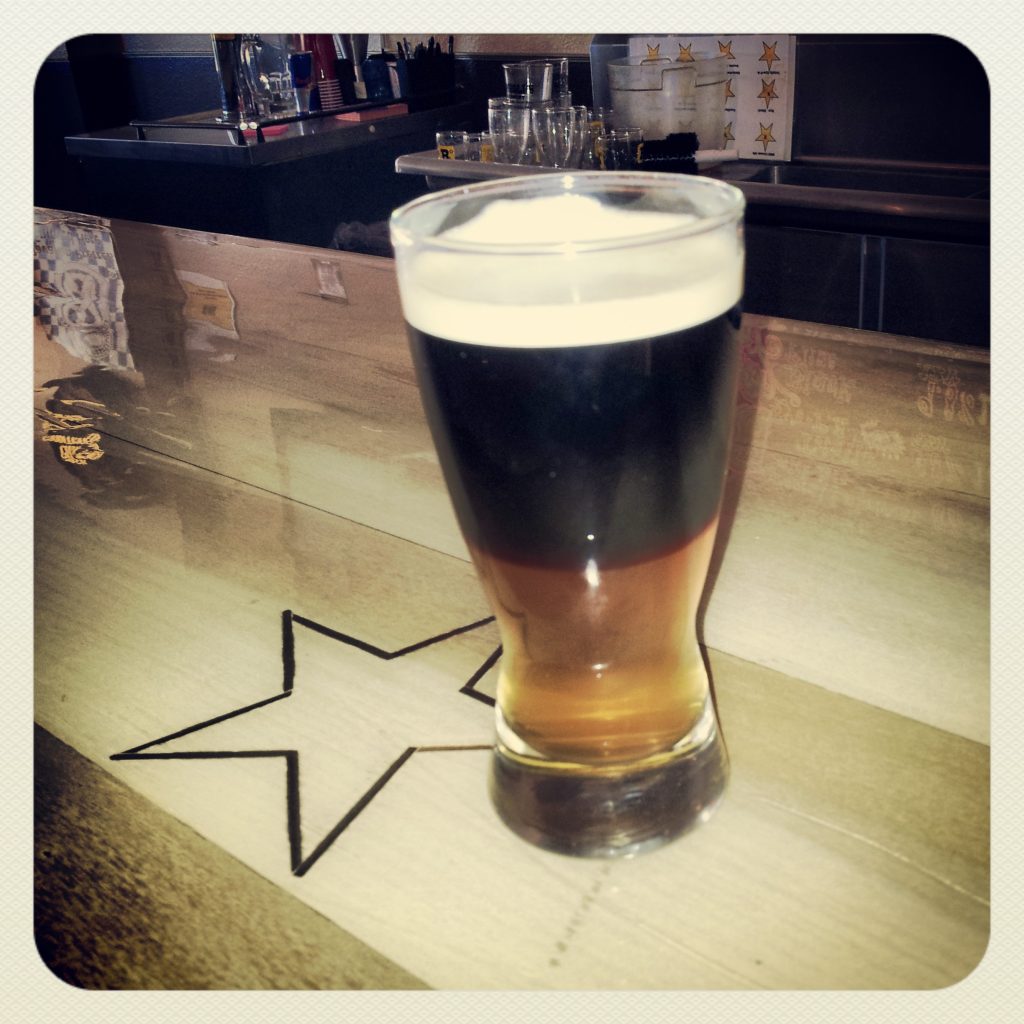 A few interesting facts:
Costco's beer sales now make up 30% of all beer sales.
All but 2 states brewed more craft beer in 2012 than in 2011.
27 of the top 50 craft breweries are located in California, New England, Oregon, or the Mid-Atlantic coast. Meaning most of the larger craft breweries are on either the East Cost or West Coast.
Colorado has 6 breweries that are listed in the top 50 craft breweries in the country.
Craft breweries are least dense in the South.
The story by The New Yorker includes a really cool map that can be sorted by many different criteria. You can sort the map to find out more about breweries in an individual state, how many breweries there are per 500,000 people, which breweries are growing the fastest, or many other other categories. Below are some facts that pertain to Colorado breweries, or to the craft beer industry in Colorado.
Colorado Beer Facts:
Two of the top 50 fastest growing craft breweries are Oskar Blues (#36) and Upslope Brewing Company (#41)
Breckenridge Brewery, Left Hand, New Belgium, Odell Brewing, Oskar Blues and rank in the top 50 largest craft breweries.
In 2012 Colorado had 151 craft breweries, ranking #3 of all states.
Total Colorado craft beer production was 1,291,711 barrels, ranking #3 of all states.
Total Colorado craft beer production went up 8.98%, ranking #41 of all states.
Colorado has 15 craft breweries for every 500,000 people, ranking #5 of all states.
Check out some of the great information available from the beer map on newyorker.com.
For even more information about the craft beer industry, check out the Brewer's Association's website