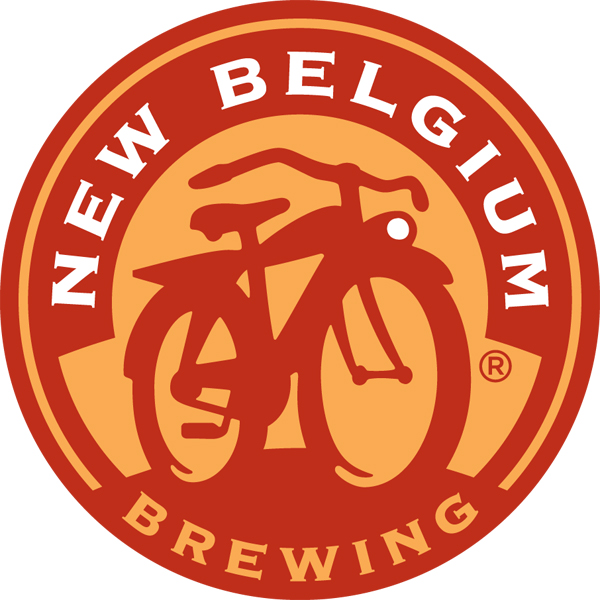 New Belgium Brewing Company, the maker of Fat Tire, recently announced that plans for their new Asheville, NC. location have been pushed back. The news is not actually bad for New Belgium. The reason they pushed back opening the new Asheville facility, is that they recently added capacity to their Fort Collins brewery, and can meet their estimated projected sales through 2015. The change in plans for New Belgium will push the opening of the new facility back about 8 months.
According to the Fort Collins Coloradoan, earlier this month New Belgium was finishing up a 140,000-barrel expansion that will allow the company to keep expanding distribution. With 70,000 barrels of capacity recently added, the Fort Collins brewery can produce up to 920,000 barrels a year, which will take New Belgium through 2015 sales projections,  according to Jay Richardson, General Manager of the Asheville facility. Thanks to the increase in production in Fort Collins, New Belgium is now planning to open the Asheville, NC. location in late 2015, or early 2016.
While this news is surprising, it is not as big of a deal as originally thought. With the increased capacity in Fort Collins, New Belgium will not miss a beat in keeping up with growing sales. There will certainly be some dissapointed craft beer lovers on the east coast that have been waiting for the opportunity to get a fresh pour of Fat Tire.